In 1994, God placed a burden on Pastor Johnson's heart for the people of Cuba. At the time, his son, Jonathan was playing with the U.S.A. Olympic team. After a game against the Cuban team, Pastor Johnson felt a strong call to reach out to these people. It wasn't until several years later that this calling would become a reality.
Pastor Johnson finally met up with a missionary to Cuba and was on his way. While on this mission, he met a young baseball player by the name of Osmani. This young man began to share the calling God had placed on his life – to step down from his professional status and start a Christian baseball team that would travel the island of Cuba and share the Good News. However, he did not have the equipment to accomplish this goal.
Pastor Johnson replied, "I may not have much, but the one thing I have to offer is baseball equipment!"
Right then and there began a partnership determined to win "Cuba for Christ!"
Since that day, the sports ministry has ministered to over 1,000,000 people in Cuba with hundreds of thousands making decisions for Christ! We have over 100 adult Christian teams across the island that minister through baseball, soccer, softball, volleyball, dance, and others. During the summer, we have hundreds of youth teams that participate in our Summer Games. Over 35,000 kids are discipled over the summer with thousands giving their hearts to the Lord!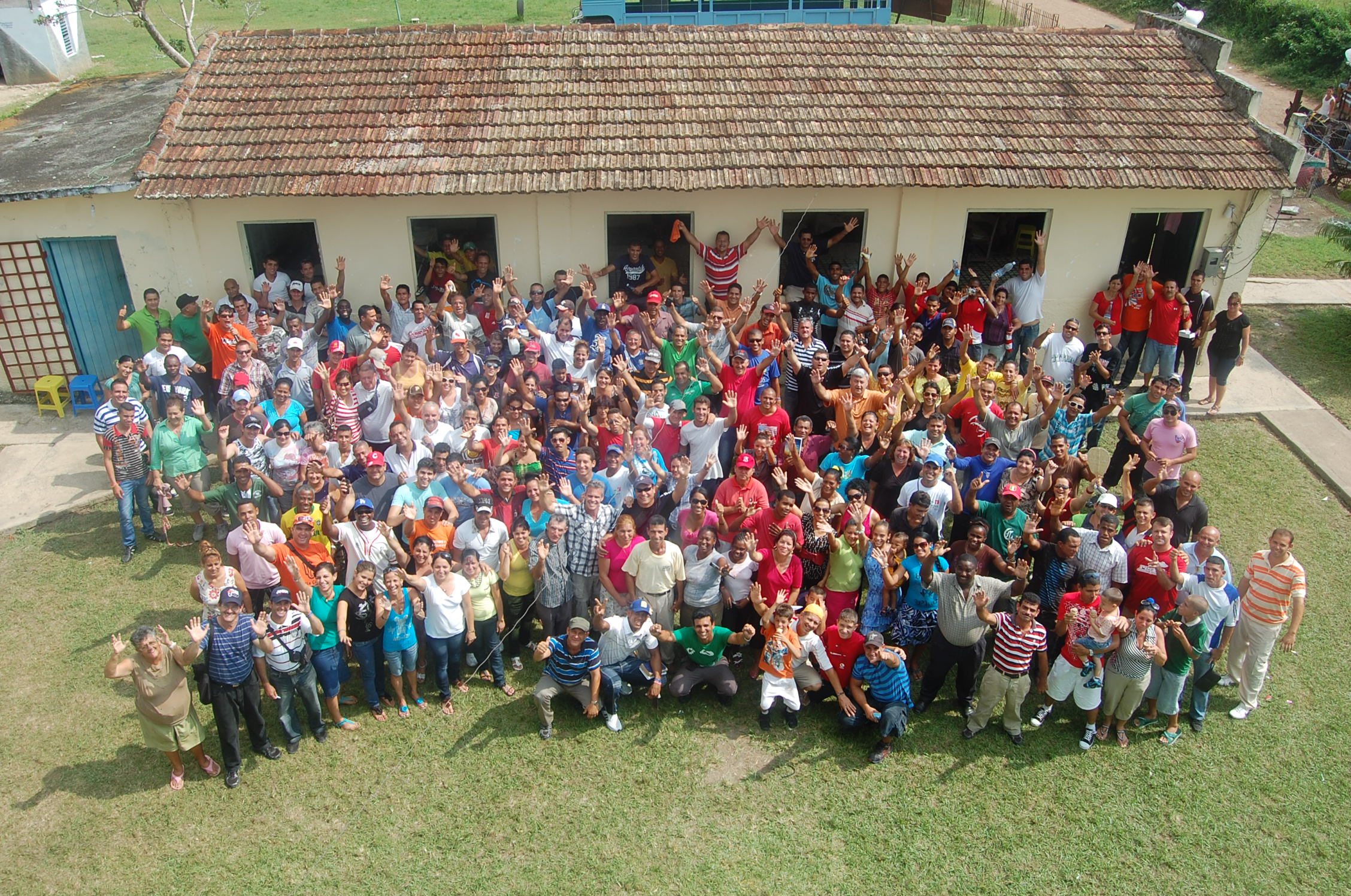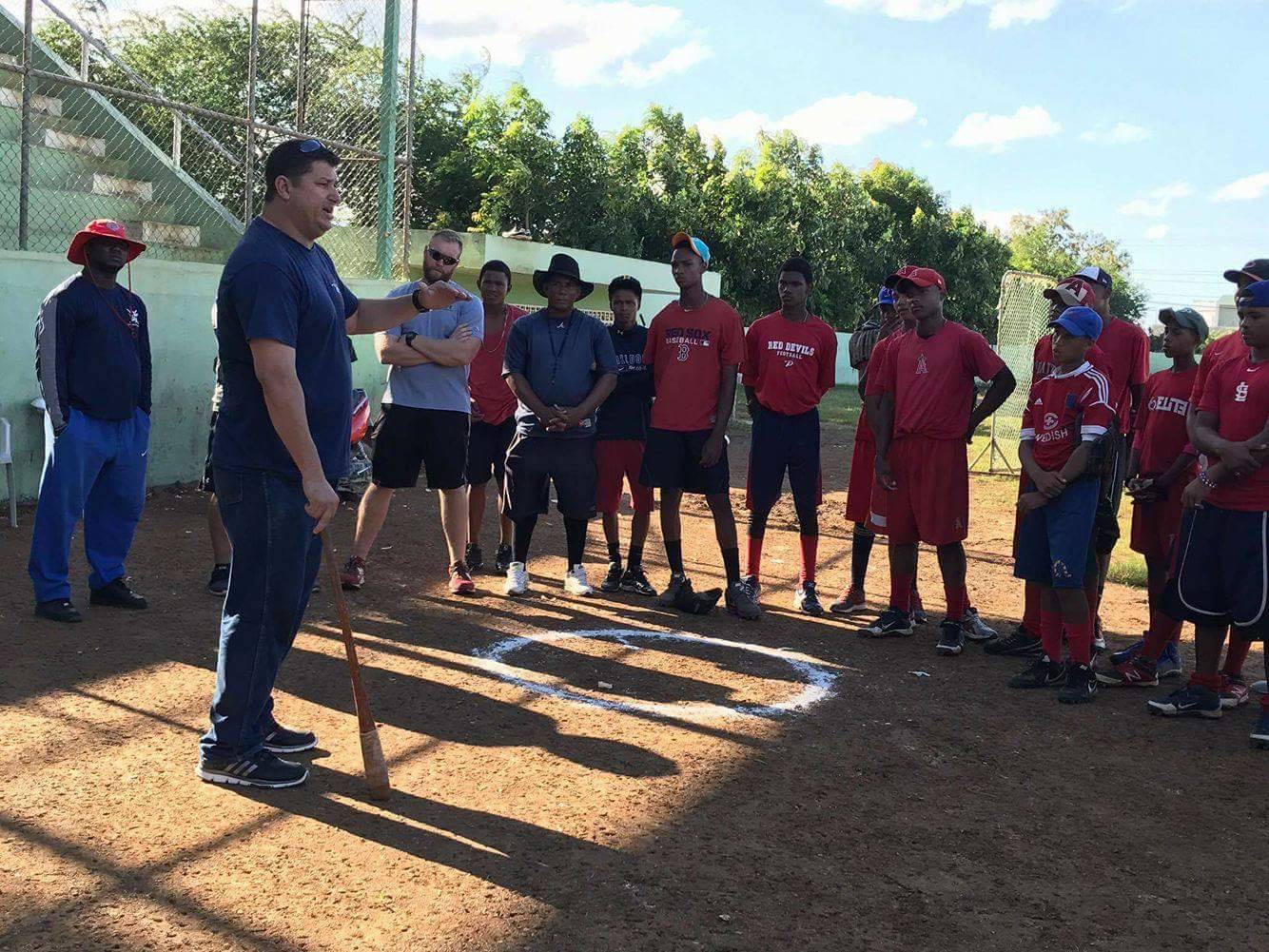 Please keep these mighty men and women in your prayers as they reach thousands for Christ every year! And, if you feel you can contribute to this ministry in any way, please contact us at honoringthefather@gmail.com.